CNC turning parts for market sectors2016-10-25
---
Over the last 10 years, as a professional CNC machining services supplier, APPORO have always strived to get new and high precision CNC turning lathe machines to improve our production capability. Most of our clients are suppliers of various high precision and quality spare parts to their downstream industries. They choose APPORO as their best CNC machining service manufacturer and constantly cooperate with us over the past many years.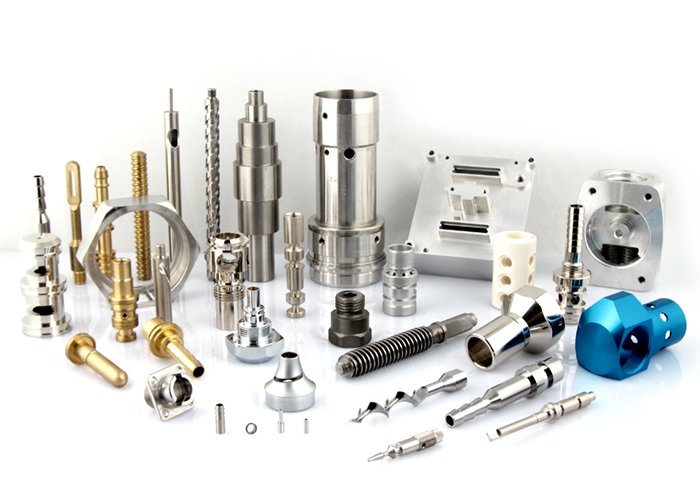 CNC Turning Parts @APPORO
Our Capability of CNC Turning
Regarding the production capability of CNC lathe machined parts which are with linear appearance. When CNC machining, the raw material rod (usually made of metal or plastics) will rotate at high RPM. Then, a cutting tool will traverse along X, Y or Z axis motion to manufacture precise dimensions. CNC turning shaft is one of the most common spare parts, which is often used in various market sectors, such as multi-function printer, scanner, driving shaft for torque transmission, etc. Alloy steel with case hardened or carburized for better wearing resistance can meet requirement of high torque transmission purpose.
Raw Material for CNC Turning
We are also an expert of CNC turning screw manufacturing. For example, customized slotted head set screw with flat end is widely used in electronic revenue meter which can perform fine or coarse adjustment. The screw materials we are able to manufacture range from brass C3604, copper C11000, stainless steel 303 304 316L, to aluminum alloy 2011 6061 T6. We are also well experienced in machining customized CNC machined screw made of titanium alloy to meet high corrosion resistance, high strength-to-density ratio requirements.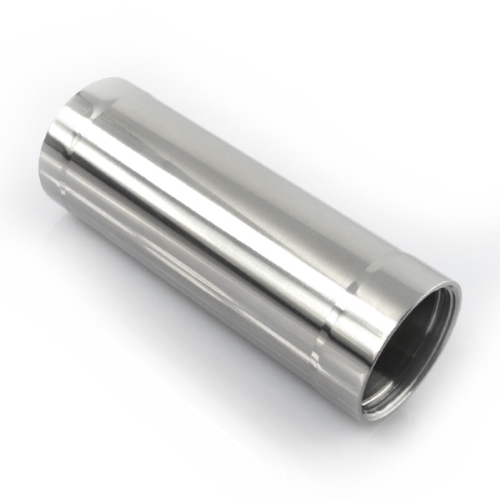 E Cig CNC Turning Titanium Alloy Main Tube
CNC Turning Titanium Parts
We are proud of our highly precise and reliable machining capability of CNC turning titanium parts. Speaking of CNC turning titanium parts, cutting parameters and cutting fluid do matter to the completion of high quality manufacturing procedures on machining parts made of titanium alloy. The fields our clients are in consist of aerospace, medical instrument, biomedical device, biotechnology and bioengineering or even analytical chemistry industries. As we predicted, that the market demand of titanium turning parts are increasing steadily. Mostly it is because only titanium alloy can meet the requirements of our customers, some of which are extremely critical. Nowadays, titanium alloy turned parts are widely used throughout the world in many of the harshest environments, such as military, aerospace, petroleum industries, either topside and subsea, tunnelling, mining, construction and agricultural industries, where they are subject to both extreme physical conditions and exposure to dust, salt water etc.
Finally, at APPORO, we use powerful 4-axis CNC lathe machines for manufacturing CNC machined parts. You are welcome to visit our official website for more understanding about our CNC production capability and send us inquiry for free project review.