Tatics to Use the QuoteBOT
---
Still bothered by the material cost estimation?
Call for shipping rate estimates, but always get put on hold or even no one answers the phone?
Why are the FOB quotes so complicated?
---
Undoubtedly, there are a lot of people who share the same concern. So, Apporo now launches the new feature, QuoteBOT. The interface of QuoteBOT is clean, simple, and easy to understand. What's more, it gives you the instant quote 24/7.
Instructions of QuoteBOT are as below:
Select material shape: Bar, Plate
Enter material dimension: Diameter/Length, Length/Width/Height
| | |
| --- | --- |
| Round Bar | Plate |
| | |
Select unit: mm, inch
Select Material and Code
Air Freight Shipping Cost
Select weight of shipment for an air freight shipping cost estimate:
To enter gross weight, please select Input G.W. If you would like to use the dimensions as in Material Cost, please select Refer to the above setting.
Enter G.W. or Amount:
If select Input G.W., please enter gross weight. If select Refer to the above setting, please enter an amount so that the total gross weight could be estimated.
Select Destination Country
Tip: Enter Initial of destination country to make search faster.
Select dimensions of shipment for an FOB shipping cost estimate:
Select L / W / H (cm) to calculate total dimension. The unit here is cm. If total dimensions are known, please select CBM.
Enter L / W / H (cm) or CBM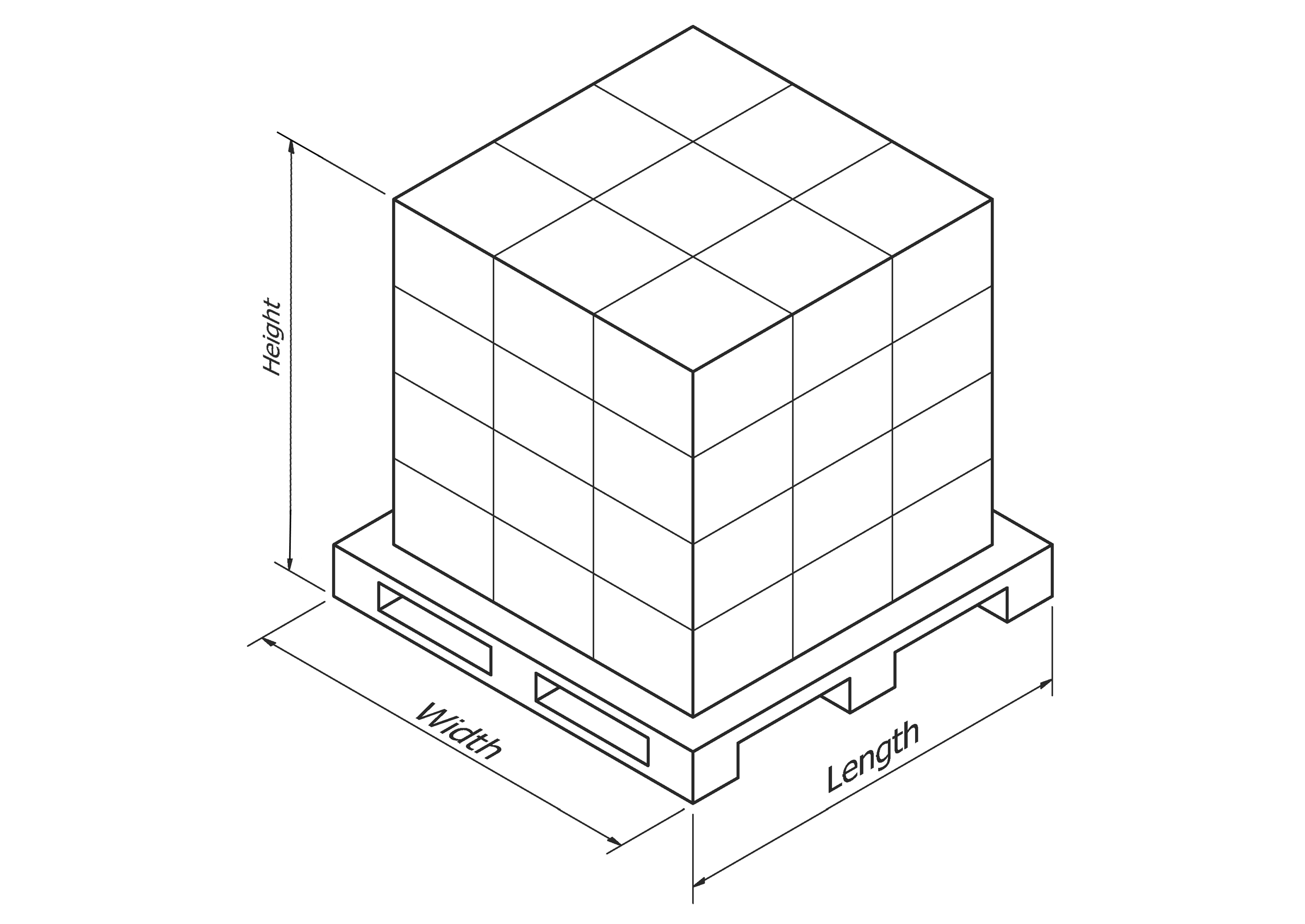 Enter total gross weight