ISO 9001 Certification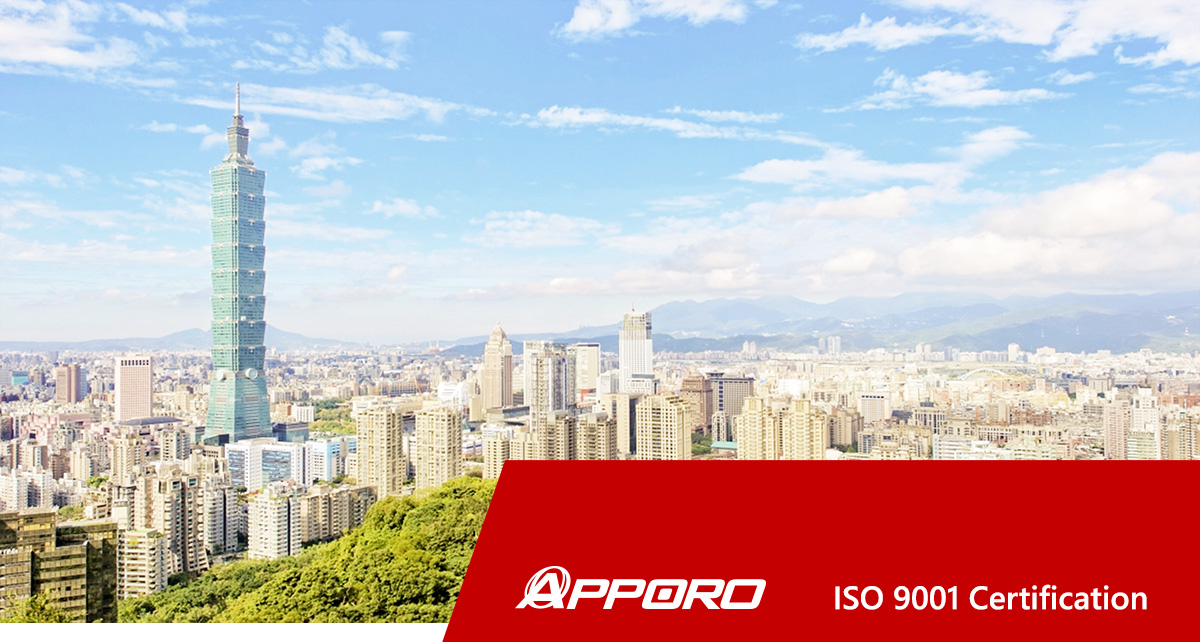 First of all, APPORO is now ISO 9001:2015 certified, but we are not promoting the news to show our joy and pride of achieving ISO 9001 certification. Instead, as the standard, APPORO puts on ourselves is even higher than ISO 9001, for APPORO it is just the timing to pass the certification. This accomplishment can not be achieved merely by the organization adjustment one time, but by the cooperation of every staff in APPORO. Only with the diligence of everyone in APPORO to follow the SOP (Standard Operation Procedures) at work can we reach this milestone.
"Success is the sum of small efforts - repeated day in and day out."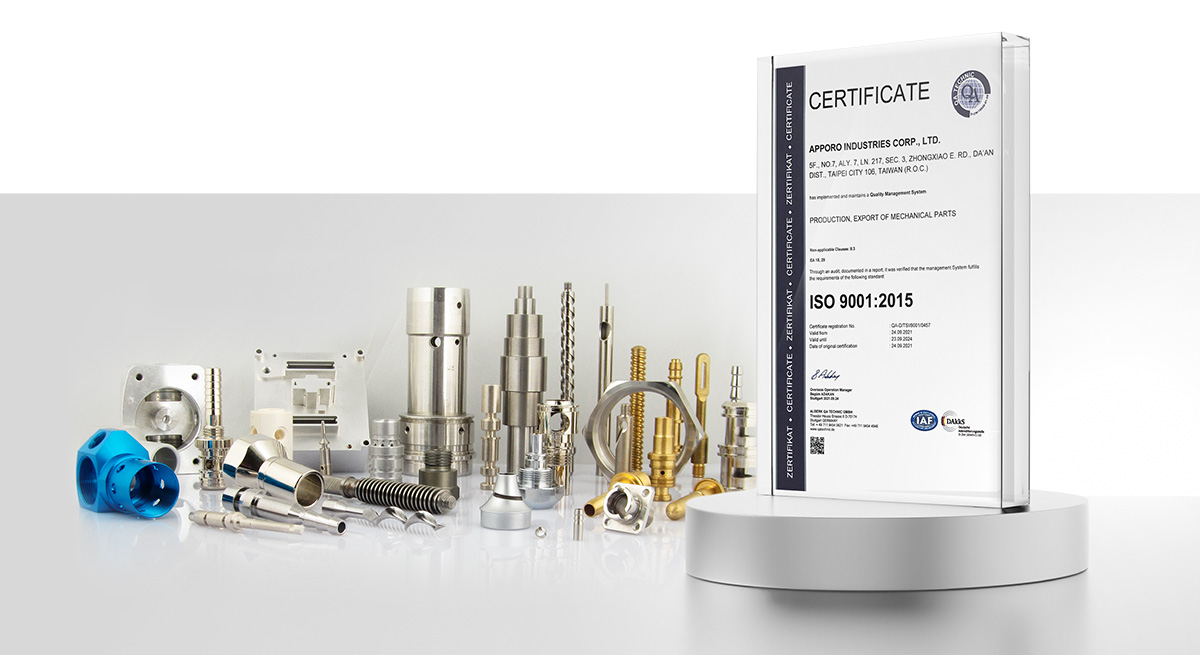 Similar to the saying, sustainable operation has been our vision since APPORO was founded, and all our strategies and decisions are made based on "sustainable operation". As time goes by, the organization of APPORO grows. To avoid the communication efficiency lowering down between departments as we grow, APPORO strives to:
1. Eliminate borders between departments
In APPORO, we encourage our employees to share their technical knowledge, and to present their diverse abilities at work. This could boost the communication efficiency and consolidate the connections between employees and departments.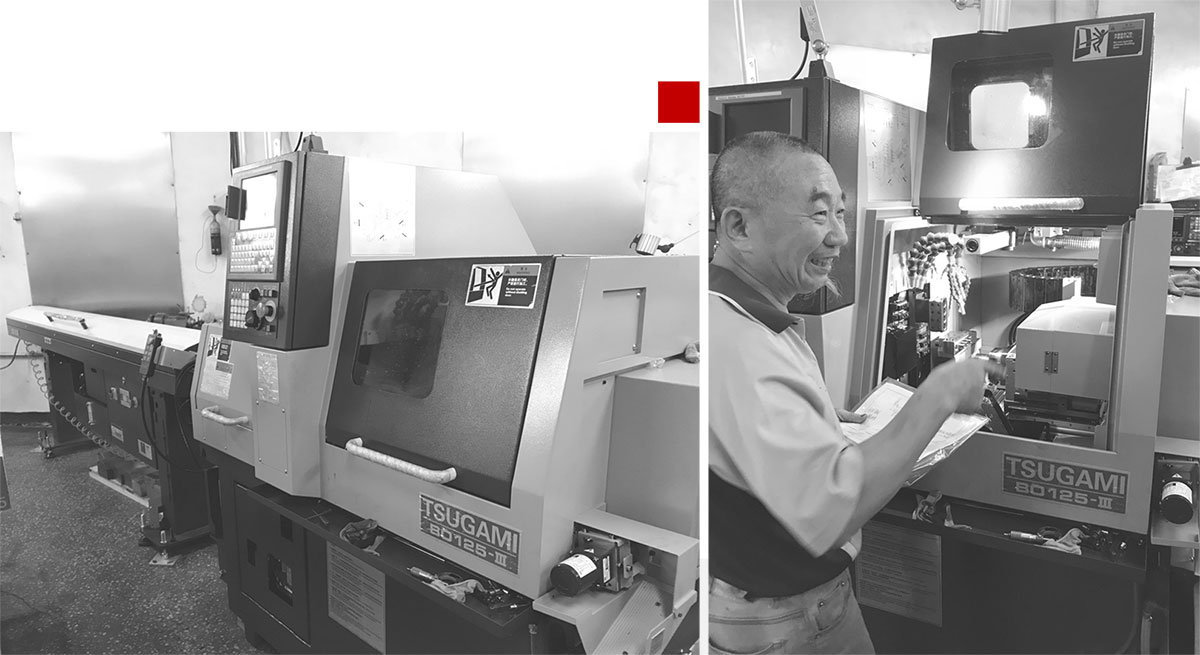 2. Keep the structure of APPORO flat
It's too outdated for an enterprise to still have punishments and rewards systems. APPORO sees every employee as an independent administrator and encourages our employees to participate in decision making. On one hand, this can help our employees have the sense of achievement through the process. On the other hand, this can diminish the communication barriers in hierarchical structure, improving the efficiency of APPORO's administration, communication, and decision-making. Also, with the diverse feedback of our employees, APPORO is able to perform more insightful and inclusive strategies.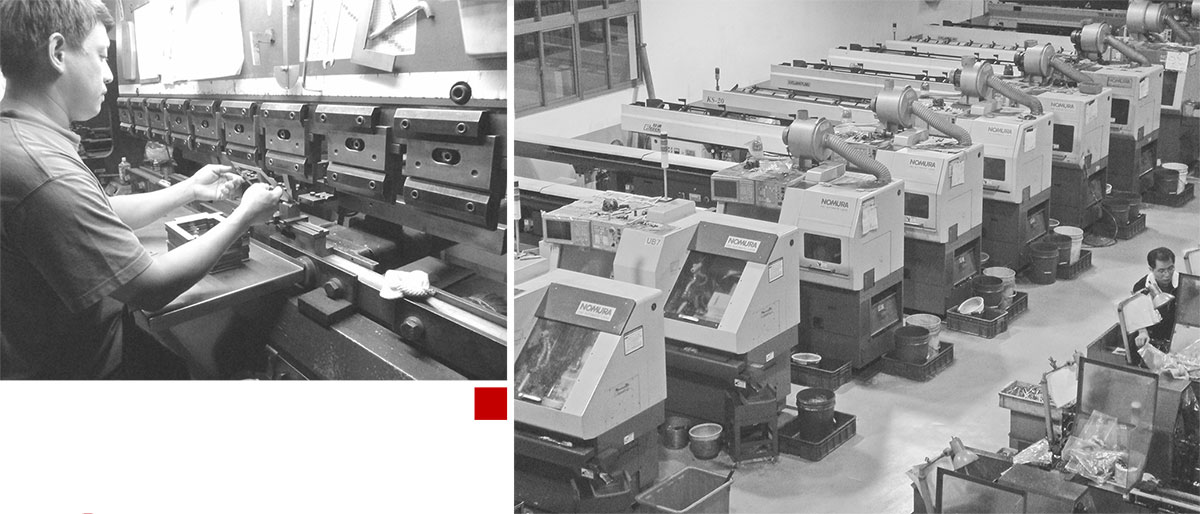 3. Build our own standard operation procedures
Similar to receiving the ISO 9001:2015 certification, progress are made gradually instead of instantly. The spirit of establishing our operation standards lies in continuous fixing mistakes and self-reflection to avoid making the same mistake.
ISO 9001 accreditation is a standard objective in all fields, and the least requirement for the outstanding entrepreneurs all over the world. ISO 9001 builds the confidence of customers in an enterprise, and the bridge between customers and enterprises regarding communication about quality. For APPORO, ISO 9001 is to take the full scope examination of our institution, including rationality of our procedures and logic, traceability of our manufacturing process, and the risk management. As a precision machining manufacturer, APPORO highly values the consistency and the stability of our quality, so we engage to arrange and restore the information about purchasing, producing, manufacturing and shipping to ensure data storage completion and security. In doing so, APPORO puts the efforts into:

1. Turning our management system electronic
APPORO already gets rid of paperwork and computerize our management. This not only reduces paper usage, saving the earth and forests, but also speeds up our data search.
2. Reinforcing our information security
Hard Disk Drive with flash drive can only have weak data protection, but not prevent the damage from power failure, track error or loss. Therefore, APPORO is now installed with two 2-bays Network Attached Storage (NAS) for mutual data backup, which are connected with the Uninterruptible Power System (UPS). Besides, the staff in APPORO are also authorized to have different access permission for their accounts based on their job levels. Considering NAS is also at risk of malfunction when tracking errors or long-term power failure happen, APPORO takes a further step to synchronize the essential data for daily run with the Cloud drive so as to fortify the information security.
3. Cloud synchronizing our data
To secure our confidential information, APPORO adopts the globally known Cloud service, which on one hand mutually backups the data in NAS system, and on the other hand allows quick search on portable devices or away from the office.
4. Instant communication
As Internet and mobile communication were not yet popularized in the past, the means of communication was mainly telephone and fax to contact our customers and suppliers. Nowadays, we generally use emails for daily correspondence, with which we are able to convey our messages clearly and send the complete drawings. Besides, the application of the instant communication software and portable data devices also enable instant and quick information sharing to speed up global trade.
Taking a broad view of human history, it is hard to use the success in the past as the strategies and ensure that it can bring the steady progress in the future. So, APPORO takes self-reflection and self-improvement seriously to establish our own culture. With not only the successful experiences of others but also the developing machining techniques and computer technologies, APPORO is able to stand out in the field of precision CNC machining. When you have new projects with APPORO, you will receive immediate and precise responses, multiple and efficient technical suggestions, and reasonable quotation with details. For long-term mass production projects, APPORO also offers stable and reliable quality and lead time.
You are welcome to visit our official website to get to know how to cooperate with APPORO on your new projects, and to share the information about your new projects with APPORO: https://www.apporo-cnc.com/contact.php?menu_s=404&sn=
APPORO looks forward to opening a new era of cooperation with you.