Quality Control Process
Nothing is more important than production quality. As a professional CNC machining manufacturer, we have set up a critical SOP of quality control process as below. Generally speaking, we define four steps of quality inspection proess for each production. The inspection items is usually including incoming raw material, machioning process, finished CNC machining parts.
IQC (Incoming Quality Control)
---
All incoming raw material for CNC machining production are checked and marked for receipt inspection before used. Varies measurements are taken to check against approved data. Once rejected, raw material are sent back for further examination.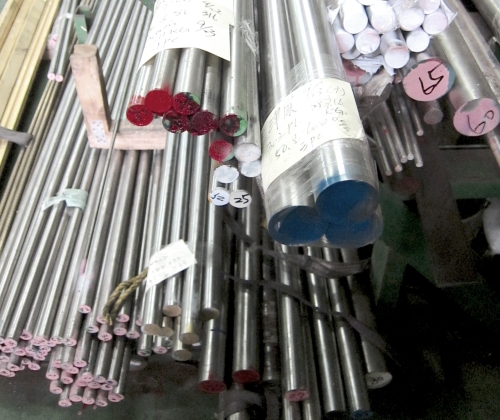 IPQCS (In Process Quality Control Section)
---
We perform inspections during the CNC machining maufacturing process. Frequency of inspection depends on the quality standard set forth by the project. All manufacture datas are recorded for future reference.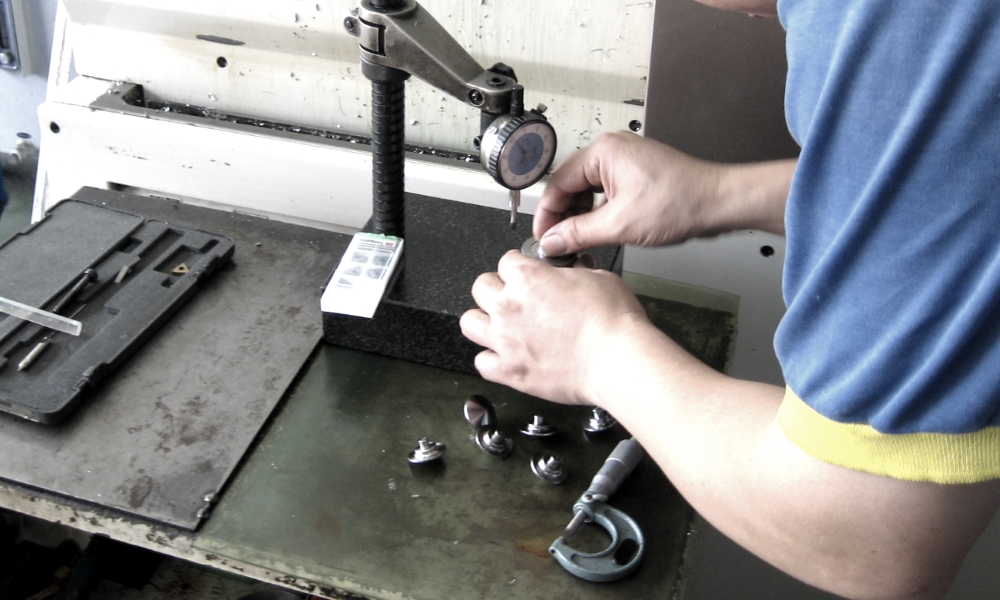 FQC (Final Quality Control)
---
All finished CNC machined parts are inspected according to our quality standard for each project. Products are sampled according to the AQL sampling rate before they leave our production plant into the warehouse.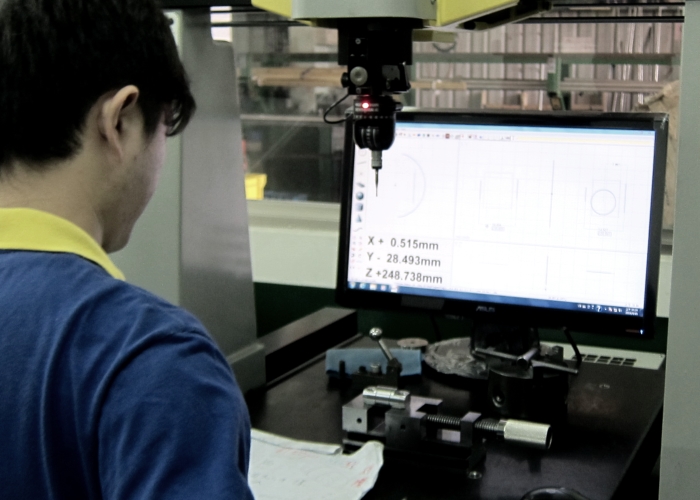 OQC (Out-going Quality Control)
---
Our QC team will randomly check any finished goods in the warehouse before it goes out for shipment. This last inspection ensure zero defect goods are shipped to our customer.