Die Casting Molding
What is Die Casting?
---
Die Casting, similar to plastic injection molding, is to produce parts by injection non-ferrous alloy such as Zinc or Aluminum into the mold, is commonly used manufacturing process for the fabrication of geometrically complex metal parts which are widely used in various commercial, industrial and laboratory applications.

An furnace, a reusable mold and metal alloy raw material are required in the die casting process. Metal alloy raw material melted by heater, then injected with high pressure into the mold where it cools and solidifies into the completed part.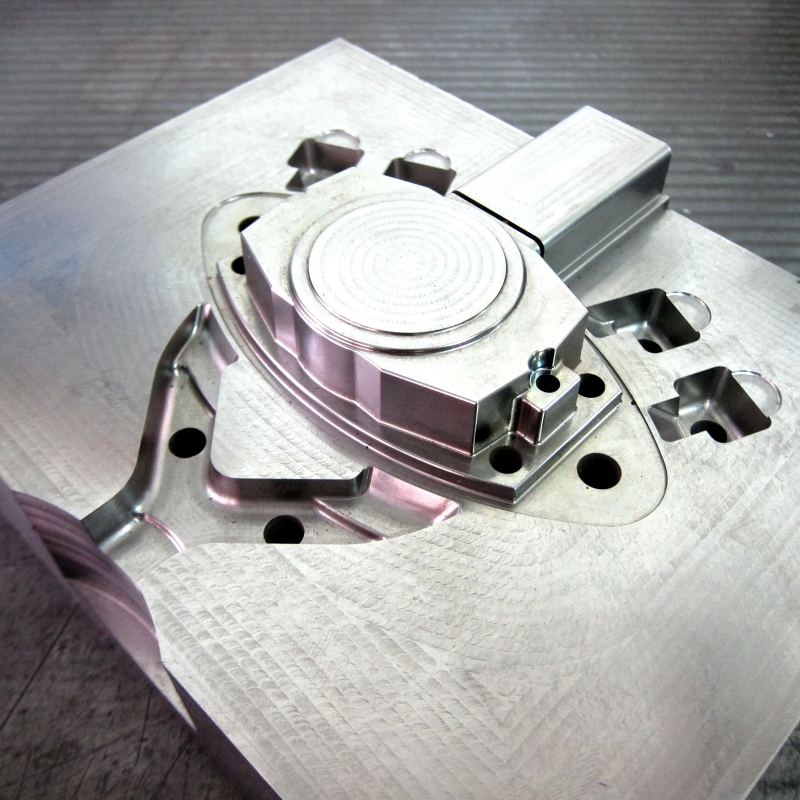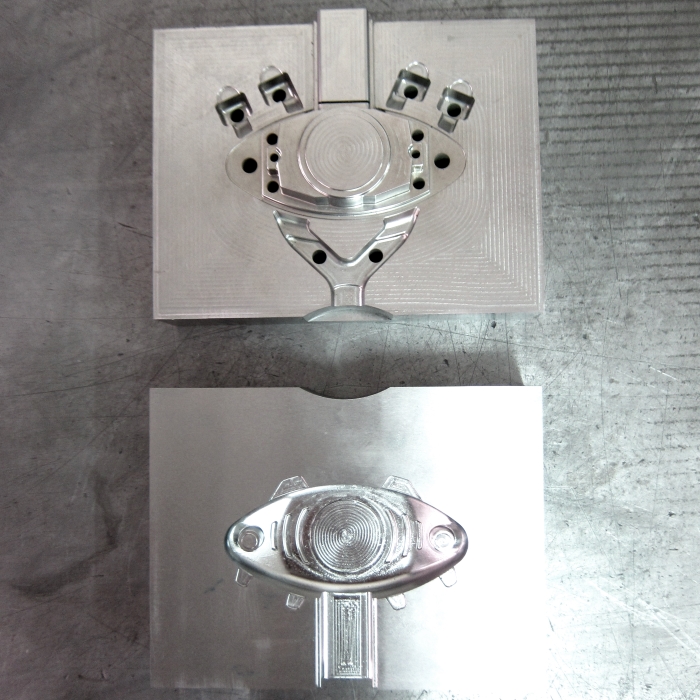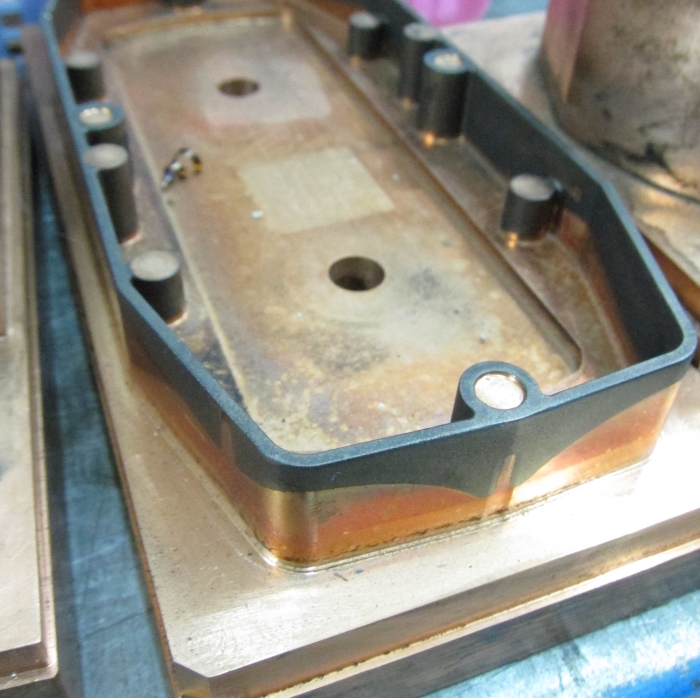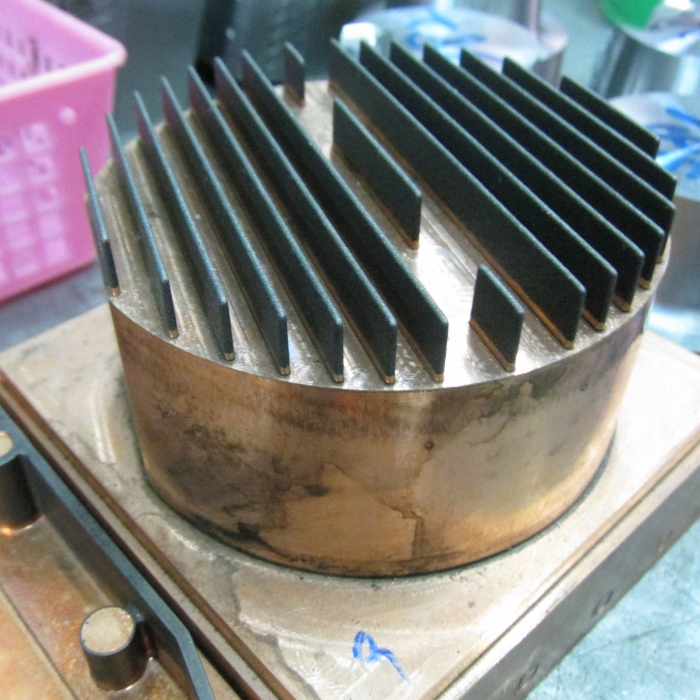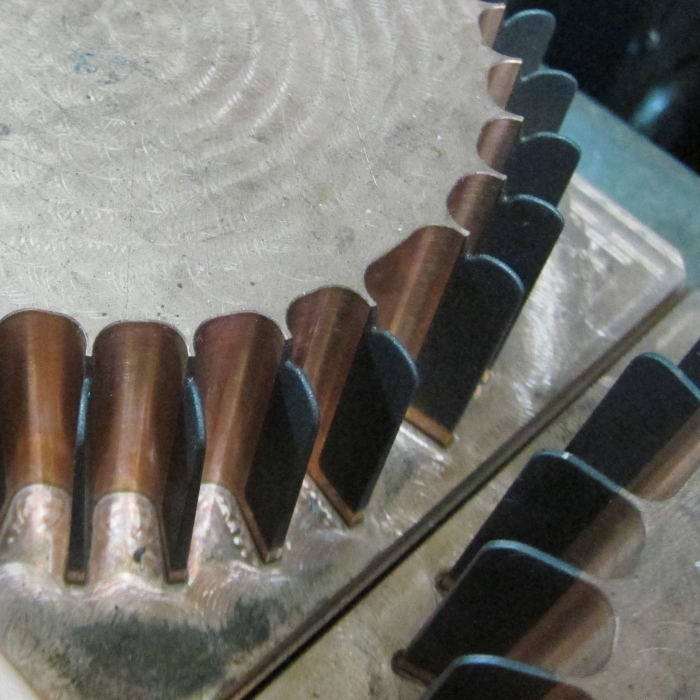 Is my part a good fit for Die Casting Molding?
---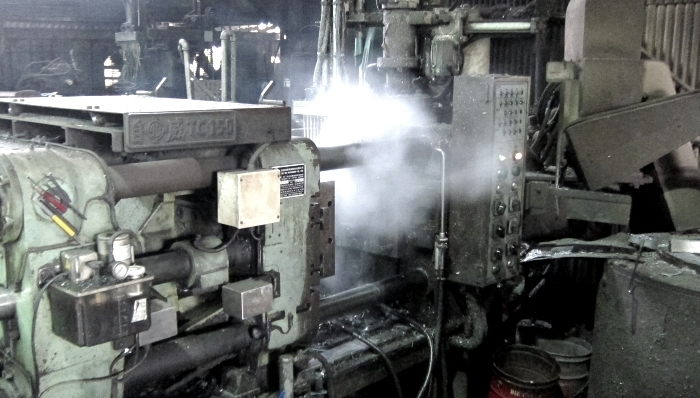 Die casting molding production can provide highly complex shapes within closer tolerances than many other mass production processes. Let's check if your part is a good fit for die casting molding:
What kind of part is suitable to be run on a Die Casting Molding Machine?
Each die casting mold is rather high capital cost compare to plastic injection mold or most of other casting processes. Therefore, a large quantity of mass production process is economic to make die casting.
Is my part a good fit for Die Casting Molding?
A wide range of application in automobile, lighting, toy, video camera system, metal hardward, medical device are good to be run on a die casting molding machine which can rapidly, precisely mass produce non-ferrous metal complex parts.
Some advantages of Die Casting Molding production below:
Dimensional stability/accuracy
Good strength/weight ratio (thin wall)
High speed production for parts with complex profile
Recyclable material for better environmental protection
Die Casting Equipment
---
| | |
| --- | --- |
| Die Casting Machines | Spec |
| Japan Toshiba | Cooled die casting machine 800T (Aluminum) |
| Japan UBE | Cooled die casting machine 500T (Aluminum) |
| Japan UBE | Cooled die casting machine 350T (Aluminum) |
| Japan TOYO | Cooled die casting machine 250T (Aluminum) |
| Japan TOYO | Cooled die casting machine 150T (Aluminum) |
| Japan TOYO | Thermal die casting machine 125T (Zinc) |
| Japan TOYO | Thermal die casting machine 50T (Zinc) |