Die Casting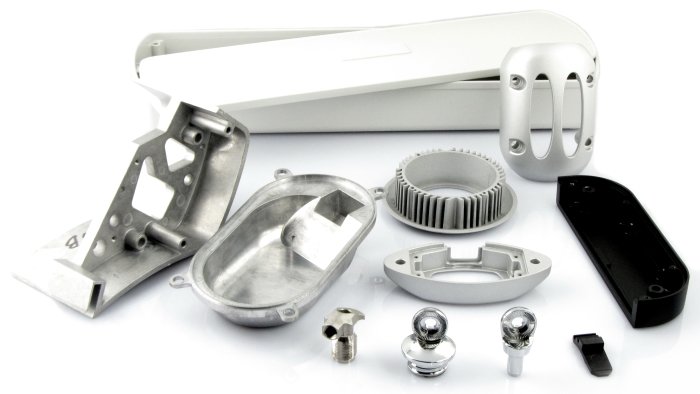 Die Casting Production Lines
So far when talking about large scale in industrial mass production, die casting molding being a historical manufacturing method is quite common applied in auto parts, lighting application, medal supply, and etc. Welcome to contact our team and discuss which molding and parting process is the best one for your next project.
What is Die Casting?
Similar to precision plastics injection molding, a die casting part is made by melting metal ingots such as aluminum or zinc into empty cavity of a set die casting mold. After optimized cooling phase to solidify the die casting parts, ejected from the mold and the molding cycle is repeated. Molding duration ranged from few seconds to several minutes can be depent on raw metal ingots material, die casting parts size or weight, mold design.
---
Customers who also checked: