CNC Machining
What is CNC Turning/Milling?
---
CNC Turning Milling machine, a machining cutting tool which fixed and rotated the raw material rod on it's driving headstock, to remove the material by means of relative movement between various cutting tools and raw material rod.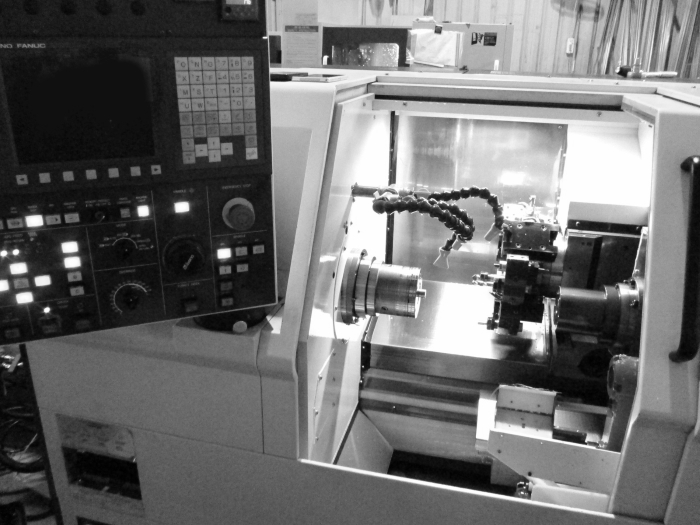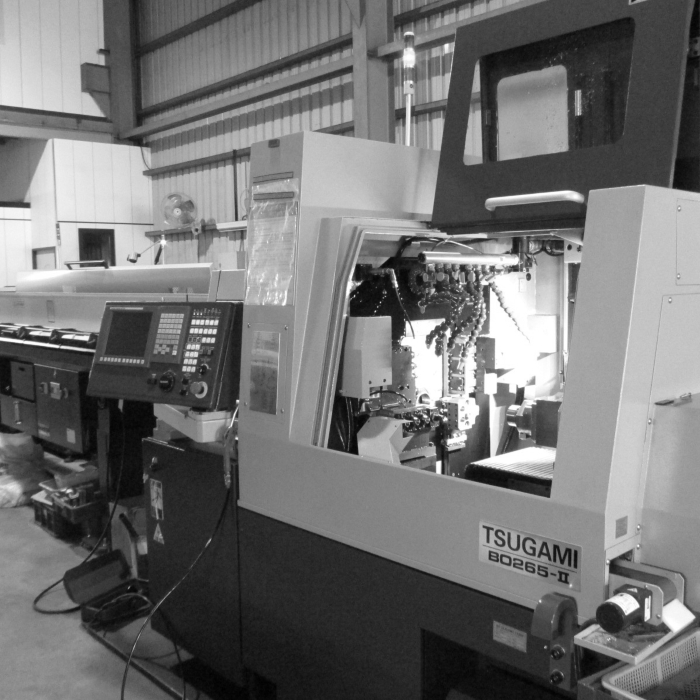 Automatic CNC Turning Milling Machine can be combined with specific machining operations, such as turning, threading, boring, drilling, grooving, reaming, cutting, facing, parting, knurling, etc.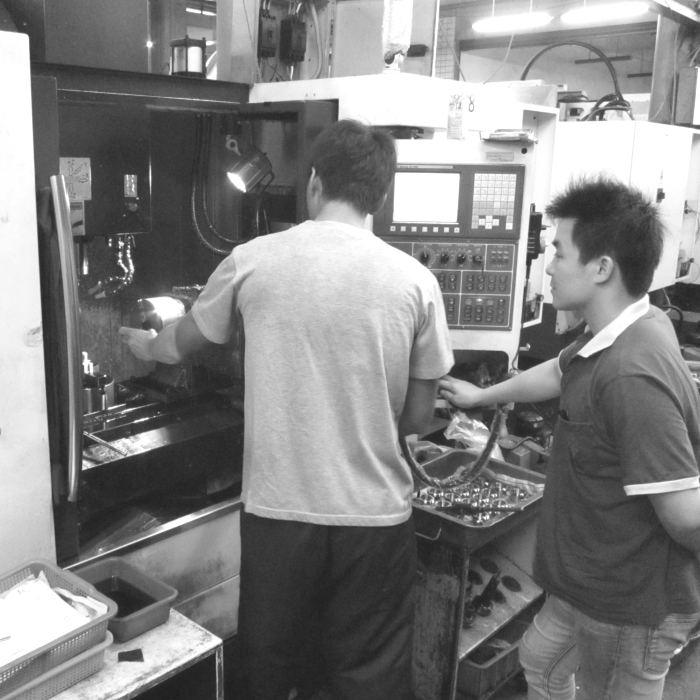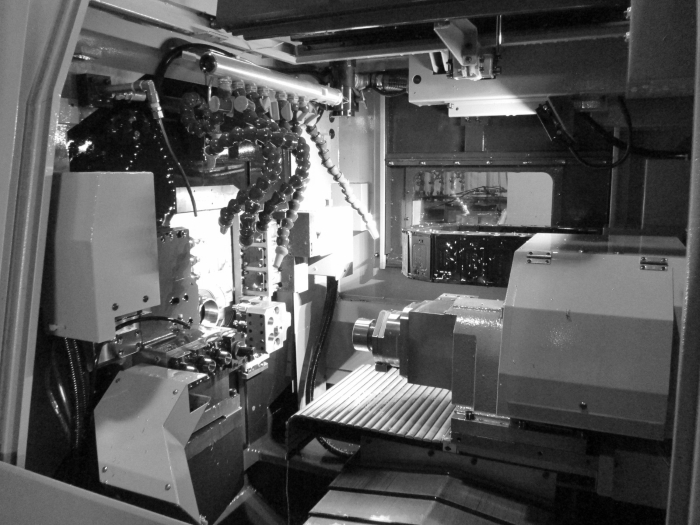 Precision Manufacturing CNC machine with computer numerical control(CNC) could be a powerful machine integrated with highly precision CNC control, automatic feeders, coolant systems, translation/rotary systems, etc.
APPORO Industries Corporation mainly operated with highly precision Japan and Taiwan CNC Turning/Milling Machining Center, such like Nomura, Star, Moriseiki, Miyano, Takisawa, Chiah Chyun, etc, basically generalized into Fixed Head and Sliding Head Turning/Lathe Machining Centers for various purpose. Send us your project design, you will be impressived by our CNC machining services.
Is my part a good fit for CNC Turning/Milling?
---
There are some things to determine if a part can be made most cost-effectively on a CNC Turning/Milling Center:
What is the largest OD on the part in comparison to the quantity of parts needed?
If a part is under 65mm OD, it may be suitable for higher volume mass production (over 1000 pieces). If it's larger than 20mm OD, the part will need to be chucked individually while in machining, then it's most competitive for lower quantity work, such as prototypes.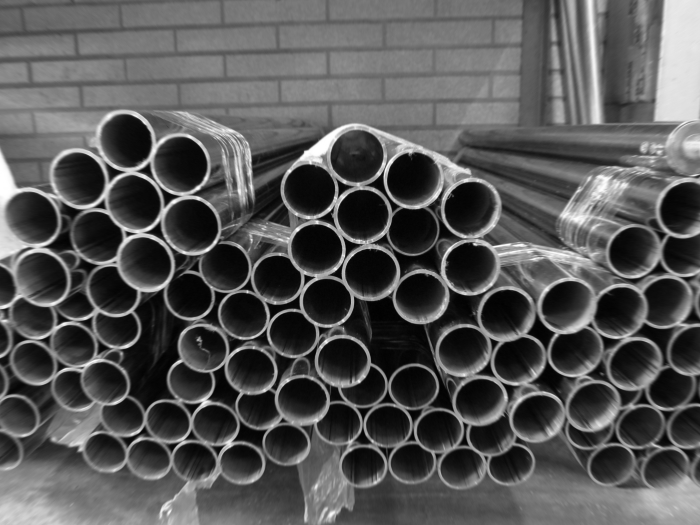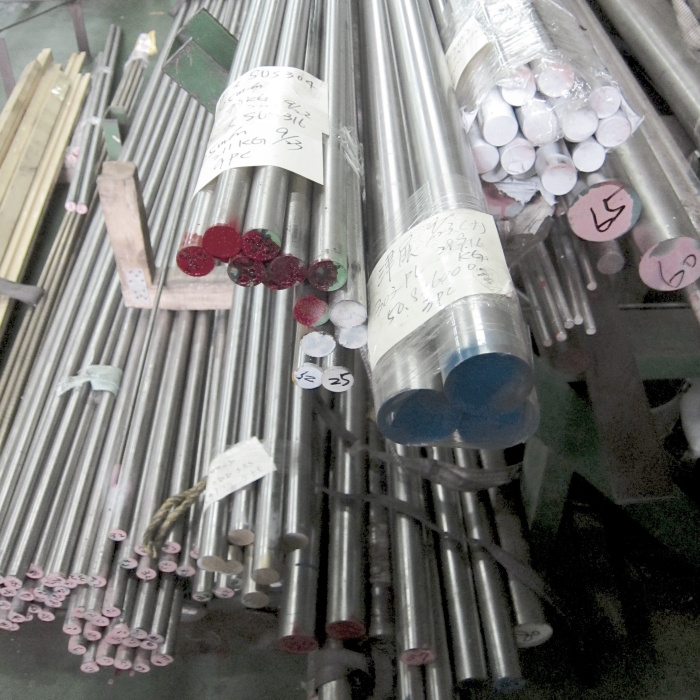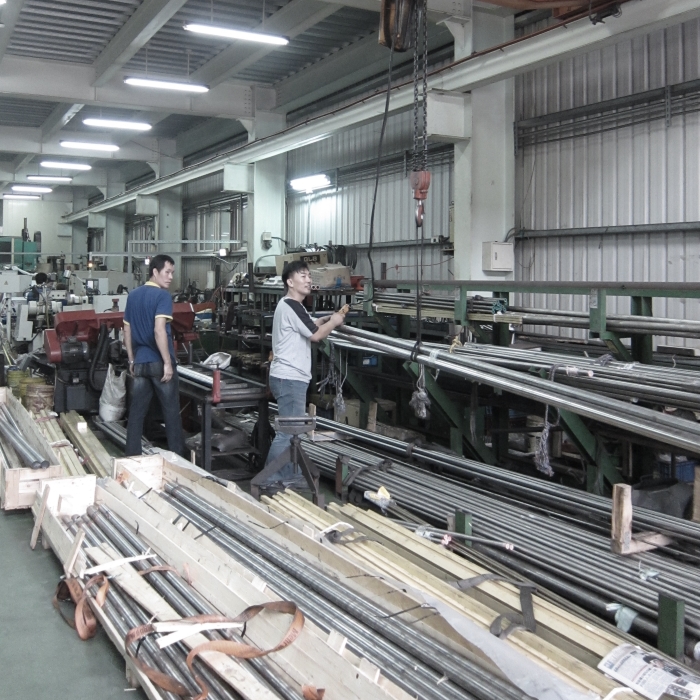 Could my part be run on a Swiss Screw Machine?
If the part is under 20mm OD and high volume(over 5,000 pieces), it will be suitable to run on a Swiss Screw Machine(so called CNC Automatic Turning/Lathe Machine) with much more cost effectively and also highly precision.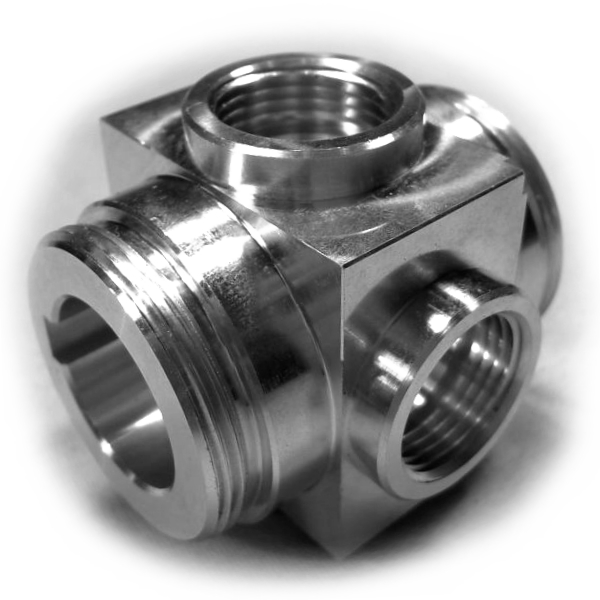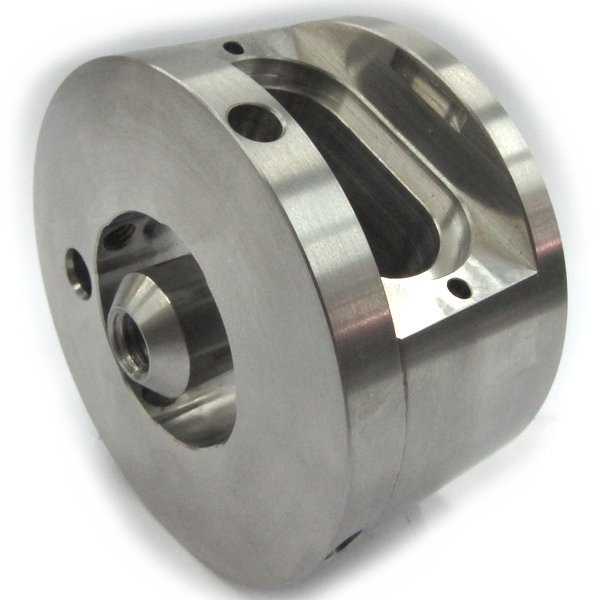 What kind of part is suitable to be run on a CNC Milling Machine Center?
A part featured with deep slots, threads, gear teeth or complex profile is good to be run on a CNC Milling Machin Center which can easily, precisely remove material from the surface of a workpiece.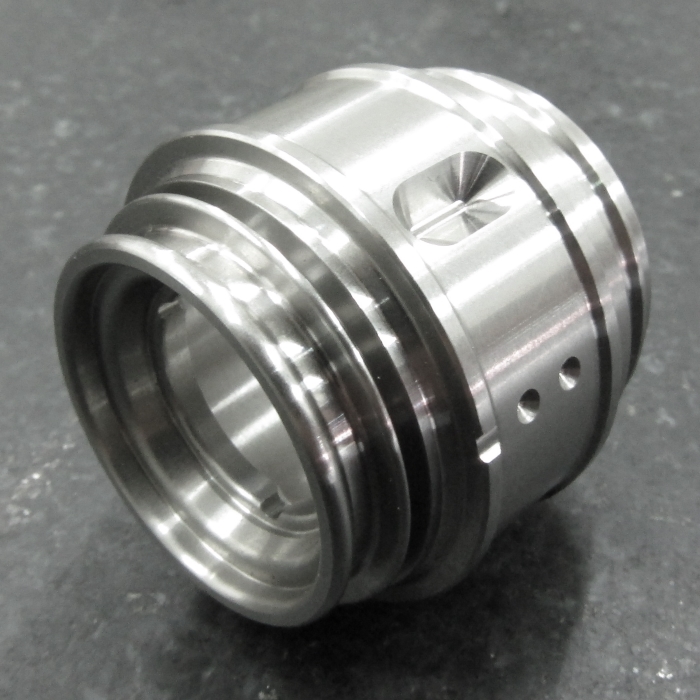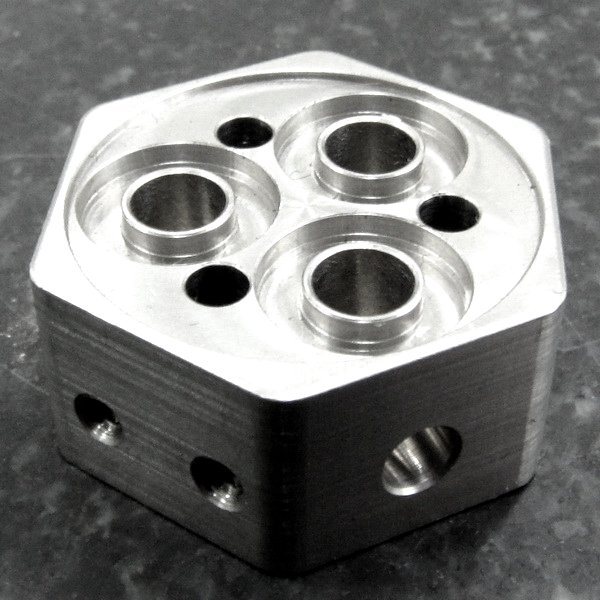 When it comes to machining metal and plastic parts, there are a lot of variable issues. APPORO IND. CORP. can help you determine the best way to have your parts made. Contact us for help with your machining a free quote.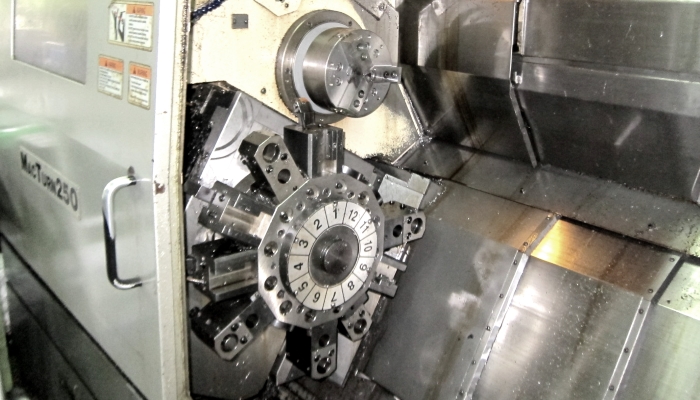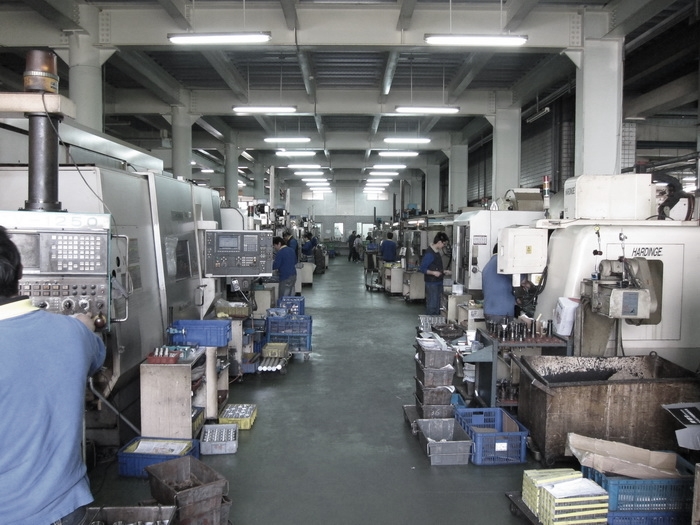 CNC Turning Lathe Machining Capability
---
Outer Diameter: 1-100 mm
Overall Lengths: 500mm
Tolerance: ±0.002 mm ( equal to 2 μm )
CNC Turning Lathe Equipment
---
| | | |
| --- | --- | --- |
| Turning Machine Centers | RPM | Capacity |
| Nomura UB7-20 with 4th axis | 10,000 | ø20 x 200 |
| Nomura UB7-25 with 4th axis | 10,000 | ø25 x 200 |
| Nomura NN-10CS with 4th axis | 10,000 | ø10 x 100 |
| Nomura NN-16B III with 4th axis | 8,000 | ø16 x 110 |
| Nomura NN-20U III with 4th axis | 10,000 | ø20x200 |
| Nomura NN-20J2 with 4th axis | 10,000 | ø20 x 200 |
| Nomura NN-25YB with 4th axis | 8,000 | ø25 x 200 |
| Mori Seiki NL-1500 with 4th axis | 6,000 | ø356 x 515 |
| Chiah Chyun CB-36M with 4th axis | 6,000 | ø36 x 485 |
| Nomura NN20-H | 10,000 | ø20 x 200 |
| Nomura NN20-B II | 10,000 | ø20 x 200 |
| Takisawa NEX-110 | 3,500 | ø400 x 675 |
| Takisawa TC-20 L | 4,500 | ø250 x 640 |
| Takisawa EX-308 | 4,000 | ø260 x 530 |
| Takisawa EX-310 | 4,000 | ø350 x 710 |
| Takisawa EX-108 | 4,000 | ø320 x 530 |
| Takisawa EX-110 | 3,000 | ø495 x 400 |
| Takisawa NEX-108 | 4,000 | ø320 x 481 |
| Takisawa NEX-110 | 3,500 | ø400 x 657 |
| Takisawa HT-108 | 3,000 | ø330 x 510 |
| Takisawa HT-110 | 3,000 | ø330 x 510 |
| Takisawa TC-20 | 4,000 | ø250 x 550 |
| Takisawa TC-2m II | 3,500 | ø550 x 600 |
---
CNC Milling Machining Capability
---
Dimension: within 300 x 300 x 300 mm
Tolerance: ±0.002 mm ( equal to 2 micrometer )
CNC Milling Equipment
---
| | | |
| --- | --- | --- |
| Milling Machine Centers | RPM | Capacity |
| Okuma Mac Turn 250-W 5-Axis Horizontal Machining Center | 5,000 | 550 x 550 x 530 |
| Takisawa NEX-110 L | 3,500 | ø400 x 657 |
| Takisawa TC-20 L | 4,500 | ø250 x 640 |
| Takisawa Mac-Vie | 4,500 | 600 x 350 x 465 |
| Sunmill EX-308 L | 4,000 | ø260 x 530 |
| Sunmill JHV-550 | 15,000 | 550 x 400 x 460 |
| Sunmill JHV-710 | 15,000 | 710 x 460 x 560 |
| Sunmill JHV-1020 | 15,000 | 1020 x 550 x 580 |
| Sunmill JMV-1100 | 8,000 | 1100 x 600 x 600 |
| Ares-Seiki R510 | 12,000 | 500 x 400 x 460 |
| Ares-Seiki R6040 | 15,000 | 600 x 400 x 400 |
| Max Drill MV-1400 | 10,000 | 1420 x 660 x 610 |
| Takumi VMC-1000II | 8,000 | 1020 x 510 x 510 |
| Takumi VMC-1000P3 | 8,000 | 1020 x 510 x 510 |
| Dahlih MCV-1020 | 3,500 | 1020 x 550 x 560 |
| Dahlih DL-MCV-1020BA | 8,000 | 1020 x 550 x 560 |
| Dahlih DL-MCV-1020A | 6,000 | 1020 x 550 x 560 |
| Dahlih DL-MCV-1250 | 4,500 | 1250 x 600 x 700 |
---