Inspection Equipment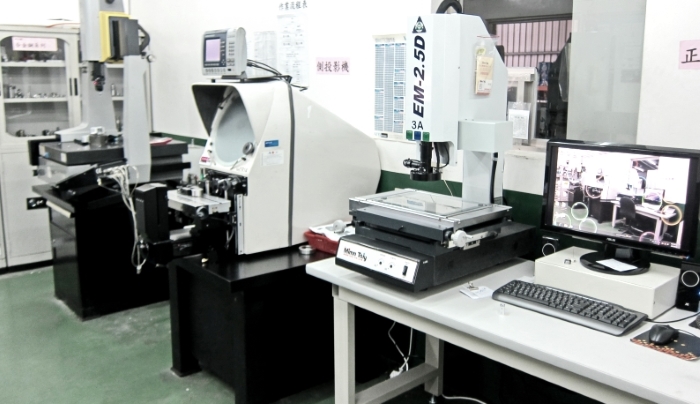 We can say that part quality is everything for a CNC machining manufacturer.
Sheffield Cordax Discovery D-8 DCC CMM
---
Coordinate measuring machine(CMM):
1.) Powerful automatic measuring system for 100% inspection.
2.) Spec's X axis 20", Y axis 24", Z axis 16".
3.) Equipped with measuremax 6.5 software.
4.) Top grade renishaw PH6 auto indexing probe head.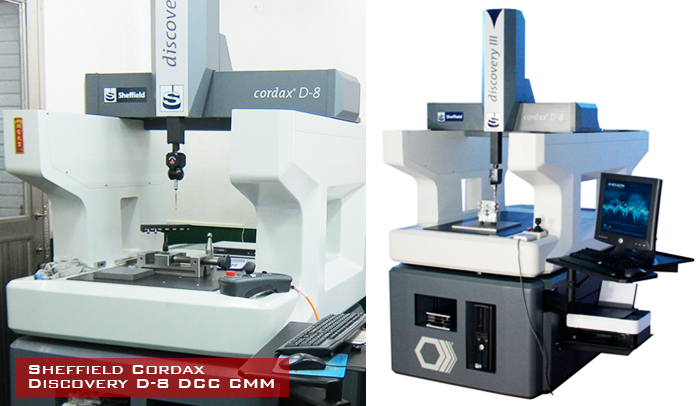 Brown & Sharpe Hexagon Metrology CMM
---
A power device with touch probe which takes readings in six degrees of freedom for measuring the physical geometrical characteristics of customized machined parts, even with extremely complex profile.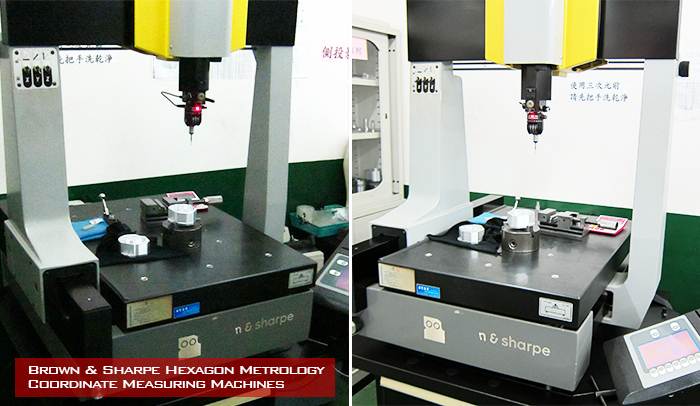 Vision Measuring Machine
---
1.) High resolution: 0.0005 mm (0.5 micrometer)
2.) Automatic-Focusing.
3.) Semi-Automatic Measuring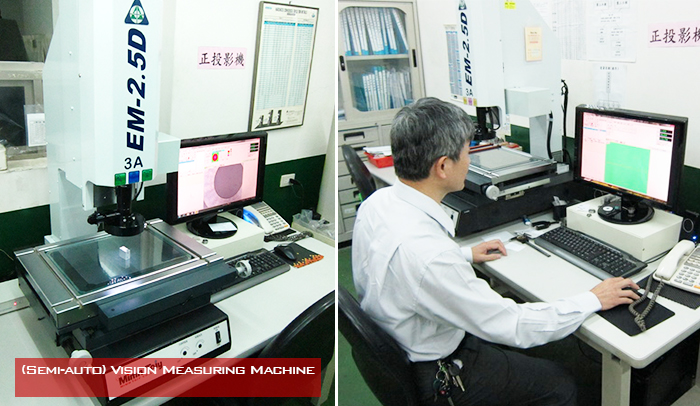 Baty R14 Profile Projector
---
The Baty R14 bench mount profile projector with its 340mm screen combines:
1.) Highly accuracy non-contact measurement.
2.) Inspection with a large 175mm x 100mm measuring range.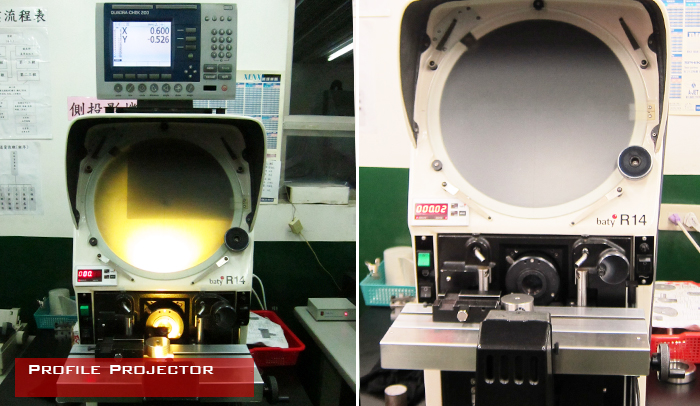 Other Inspecting, Measuring and Testing Equipment
---
Coordinate measuring system (Manual)
Coordinate measuring system (Automatic)
Profile Projector
Hardness Testing Instrument
Surface Roughness Instrument
Pin Gauge
Thread Gauge
Height Gauge