Plastic Injection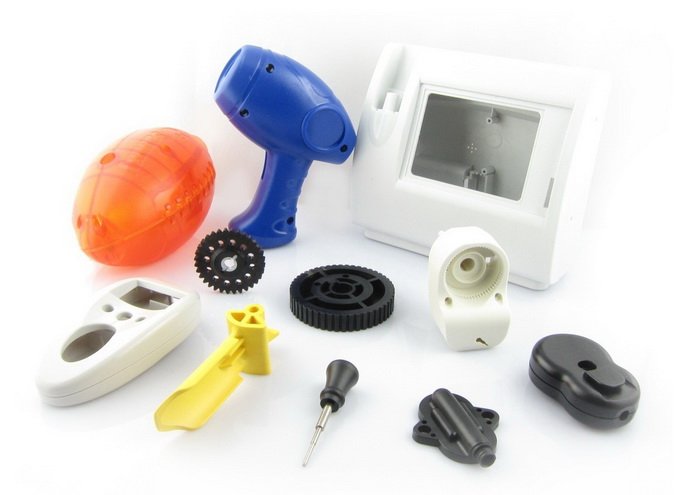 Plastic Injection Production Lines
We have great experience in high quality customized plastic injection molding parts and mold building. Plastics injection molding parts are widely used in industrial manufacturing, especially for large scale production. At APPORO, we provide customized plastic molding quantity ranged from 100 to 100K+ pcs to meet your requirement. Contact us to get a free project review.
What is Plastic Injection Molding?
A plastic injection molding part is made by injecting melted plastic resin into empty cavity of a mold. After optimized cooling to solidified, the precision plastics part will be ejected and the molding cycle repeat again. Generally speaking, molding duration ranged from a few seconds to minutes is depent on plastics part size or weight, raw material and design of plastic injection molding.
---
Customers who also checked: