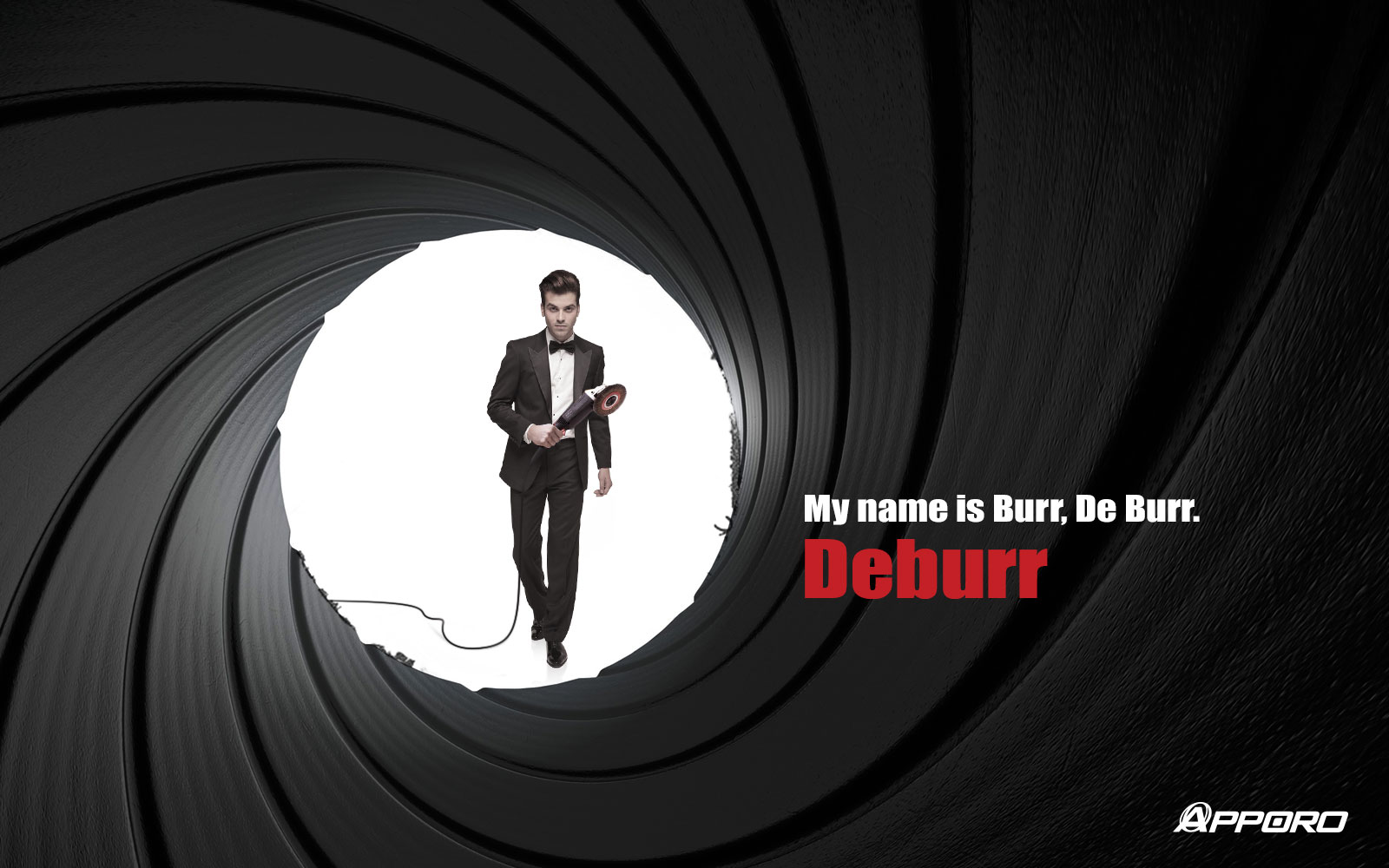 We probably all heard about this old saying in our lives: "To err is human, to forgive divine." Of course we are not going to talk about making mistakes and forgiving people here. It is that the saying perfectly matches the topic we are about to discuss this time: burr and deburr. A burr refers to a small piece of material left on the part after processing. No matter what manufacturing method we are using, burrs sometimes are inevitable. Take die casting parts for example, burrs are likely to form on the shut-off surface. Besides, drilling can also result in burrs around the hole.
Why we have to remove the burr?
Even though it is small, a burr can possibly result in functionality problem of a workpiece, assembly failure, and even injury of assembly operators or customers. Especially for some parts the surface is extremely critical, burrs will not be allowed. In that way, deburring process will be necessary. Therefore, how to remove the burrs without harming the functionality of the parts then reflects the techniques of a manufacturer.
Generally, there are 5 kinds of different deburring methods: manual, electrochemical, thermal energy, cryogenic, and mechanical. Among these 5 methods, manual deburring is most common process as it is more cost-effective. Here, APPORO has a case study on manually deburring the die casting parts.
Case study on deburring the die casting parts
There is a zinc die casting project that APPORO has been cooperating with one customer on for several years. According to the drawing of this item, there is a hole with slope end on the shut-off surface. So, this design increases the possibility of having burrs on its edge. Because APPORO already noticed that situation, when we moved to the mass production process, we always examined every part carefully and removed the burrs on it. The customer has always been content with the quality all this time.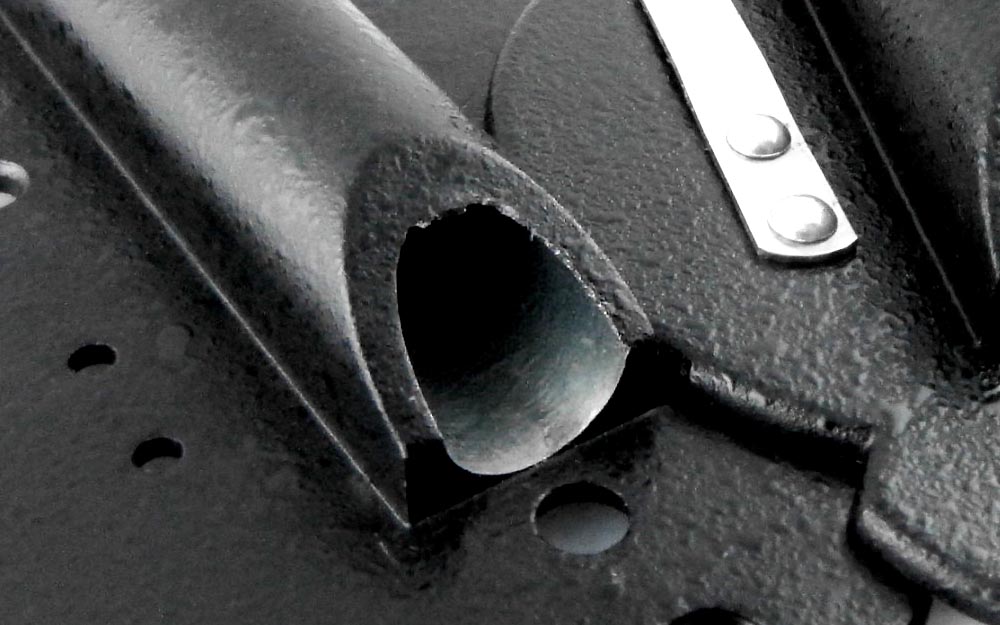 However, recently the customer placed an order of these zinc die casting parts again. After the die casting process, we used tumbling to remove the burrs, and then reamed the parts so the dimensions could be within the tolerance. However, when we were inspecting the parts, we found out that the parts were still with burrs. Because the burrs were around the hole end, we knew the root cause was that the reamer had already worn down. As a result, we changed the reamer instantly and deburr the parts again by chamfering. The situation was thus well solved. Of course, there was no influence on the quality of these zinc die casting parts. And, eventually, our customer was satisfied with them. APPORO pays attention to every trivial detail, so we can always offer the best quality to our customers.
Are you looking for a reliable manufacturer that can help produce your parts without burrs? No matter what needs you have, APPORO will strive to meet your expectations. Contact APPORO for a free project review and get a RFQ today!
If you haven't had the drawing for your project, you can also learn more about: How to Make Your Own CAD Drawing?