Machinery
We Prefer Making Parts From Your 3D Models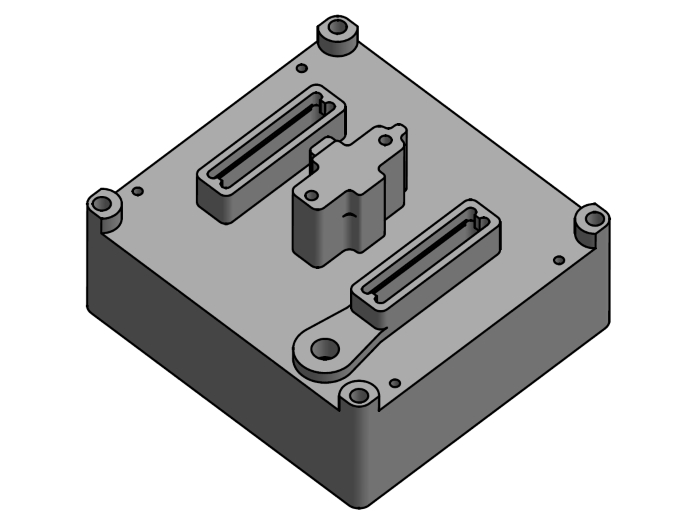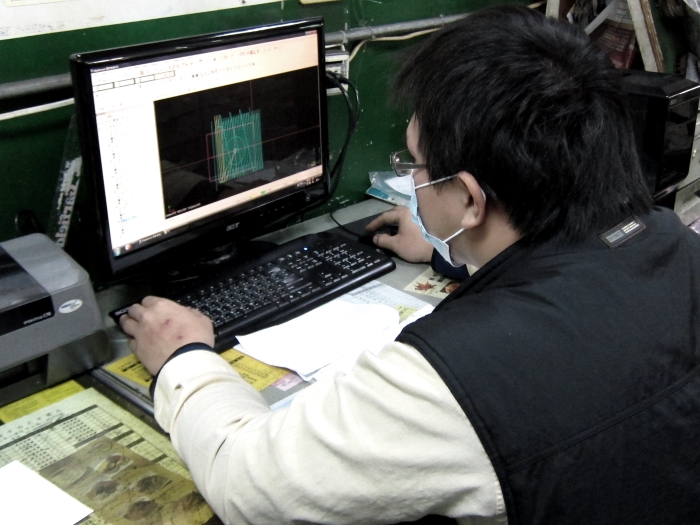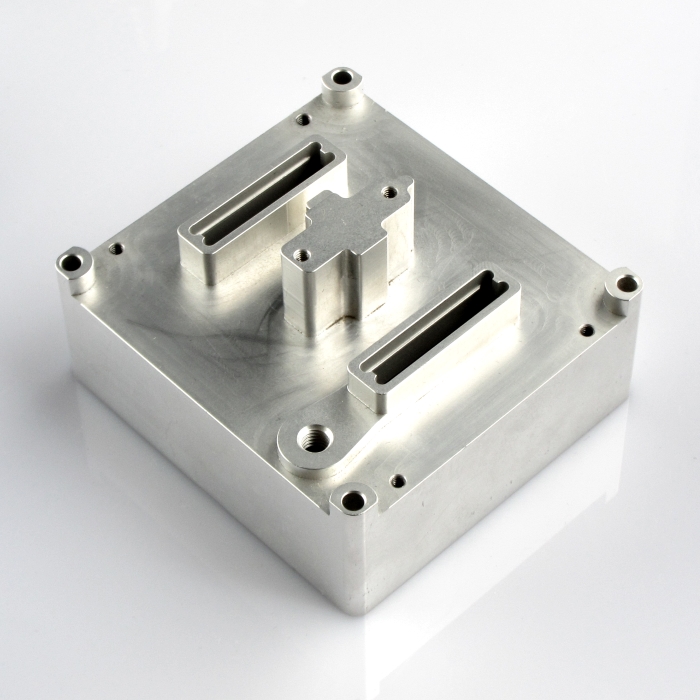 Below showed how a camera chamber to be manufactured step by step from print to part via CAM software, CNC turning and milling machines in APPORO.
1.) Checking and Confirming Drawings
At APPORO, once order confirmed, 2D and 3D CAD drawings well received from clients. Till today, more than ten thouthand CAD drawings been checked and confirmed before production to feedback if there are any problems opening the drawing files or other obvious issues:
a.) To receive a "no quote" if the part is outside APPORO's capabilities.
b.) To receive suggestions for ways to improve design for production, also to reduce cost
without losing functionality.
c.) To receive a quote with the shortest possible lead time for delivery.
2.) CNC Programming
Our professional CNC programmers use PC-based CAD/CAM software Mastercam for fast and efficient turning/milling. During this stage, we keep looking for better way to optimize design for production.
3.) CNC Production
Following instruction of CAM software, step by step well manufactured via CNC milling machine centers while our production lines are capable of 2 axis, 3 axis, 4 axis and 5 axis machining. From simple dowel pins, shaft to complex CNC turning-milling parts, we have got you covered.
We Know Design and Manufacturing
At APPORO, we are truly devoted to making the world's best quality parts and products for our clients. We are a one stop shop for all CNC parts manufacturing, tooling for plastic injection, die casting and stamping services. The R & D team at APPORO have marvelous manufacturing experience and knowledge which our clients usually comment how gorgeous our machining workmanship is.
With more than 30 years of success, we are one of the premier CNC precision manufacturing services in the world. If you send us your parts CAD drawings to get a free quote, our engineer will review your project to ensure the manufacturability.