4 Things That Will Impact Your Manufacturing Costs (Part 1)2017-11-28
---
It can be very difficult to accurately predict machining time and cost. Sometimes, to request a quote for your manufacturing project feels like looking for a needle in a haystack. In fact, you can still have an initial concept of cost even without 2D and 3D CAD drawings.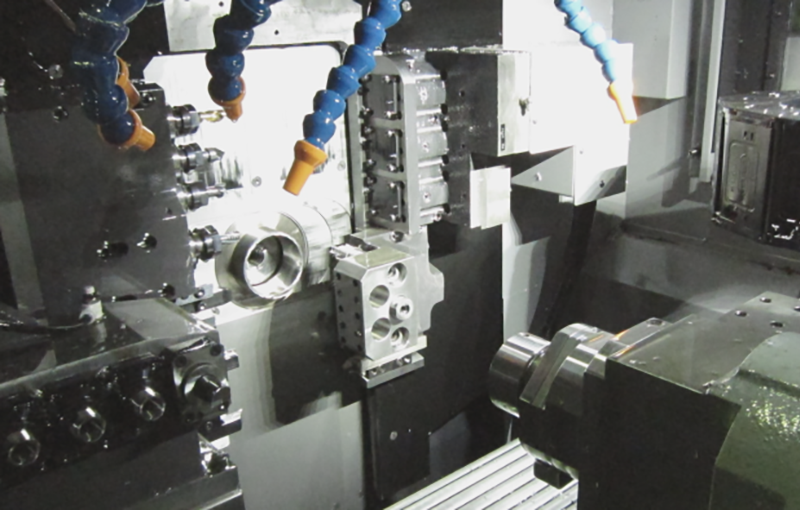 Various factor which have impact on manufacturing cost
What is included in Manufacturing Costs?
Generally speaking, there are various factors which directly have impacts on the cost of CNC machining services, such as material, dimensions, quantity, and methods of manufacturing. Besides, auxiliary processing equipment, such as customized cutting tools, jigs and tooling can also affect the cost of manufacturing project. Although the actual cost seems unpredictable due to the impacts of these factors, there are four basic guidelines for you to evaluate your project in earlier stage:
1.) Material Costs
Nowadays, due to global free trade, material cost is getting more and more transparent. You can get a rough idea of material cost by looking for local price of raw material. Obviously, materials can lead to huge differences in manufacturing costs. But prior to starting to look for material cost, a designer has to determine the material characteristics to the design first, such as hardness, machinability, chemical resistance, heat treatability, rigidity and etc. Regarding material characteristics. We have some suggestions below:
a.) If you need higher hardness for your part, carbon steel or alloy steel with heat treatment will be a suitable choice. However, although carbon steel and alloy steel are usually less expensive compared to tool steel or stainless steel, it is still possible that additional cost will be added For example, if these materials are too ductile and do not have sufficient machinability, extra machining cost will be charged. Also, heat treatment is necessary for hardening, and then the cost will inevitably increase.
b.) If the metal part requires anti-corrosion capability, stainless steel, especially 316L would be an excellent choice. Furthermore, carbon steel or alloy steel with plating is also a choice to be considered, and they are more cost-effective, but the plating layer will decide its anti-corrosion capability. Apart from that, material quality is another factor. Parts made of cheaper material may compromise the durability or quality, compared to those made of high-end material. However, parts made of high-end material usually require more manufacturing lead time for good quality.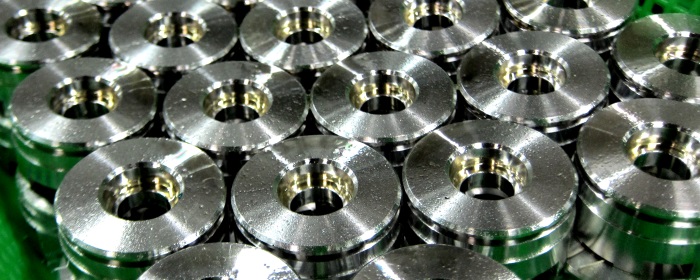 Various factors may affect your manufacturing costs
2.) Surface Treatment Costs
Surface treatments are generally for cosmetic and anti-rust purpose. In the past, the chemical solution used in most of surface treatment process are usually with toxic hazards. Nowadays, the directive of RoHS has strictly restricted these hazardous substances. At the same time, surface treatment costs are taking up higher proportion of total manufacturing cost due to stricter environment policy. The law enforcement officials take strict control over high-polluting industries. In that way, the investment of pollution abatement equipment is a must and will also increase the manufacturing costs. For a rough estimation, the heavier the weight is, the more the surface treatment will cost.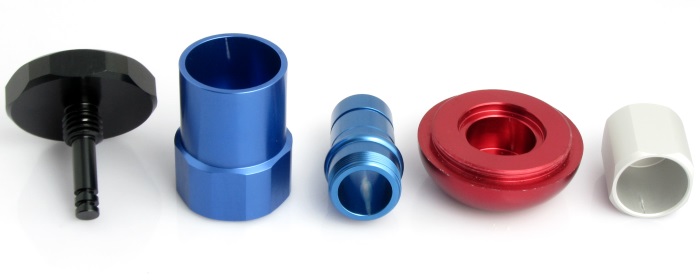 Surface treatment: Anodizing
Learn more: 4 Thing That Will Impact Your Manufacturing Costs (Part 2)